Landlords
Sab are a leading independent estate and lettings agent with over 100 years experience. We have a range of property management services for landlords and can also help you to find the right buy-to-let property, prepare it for tenants, and ensure you stay compliant with the latest regulations. See below for more information on why you should choose Sab to manage your property.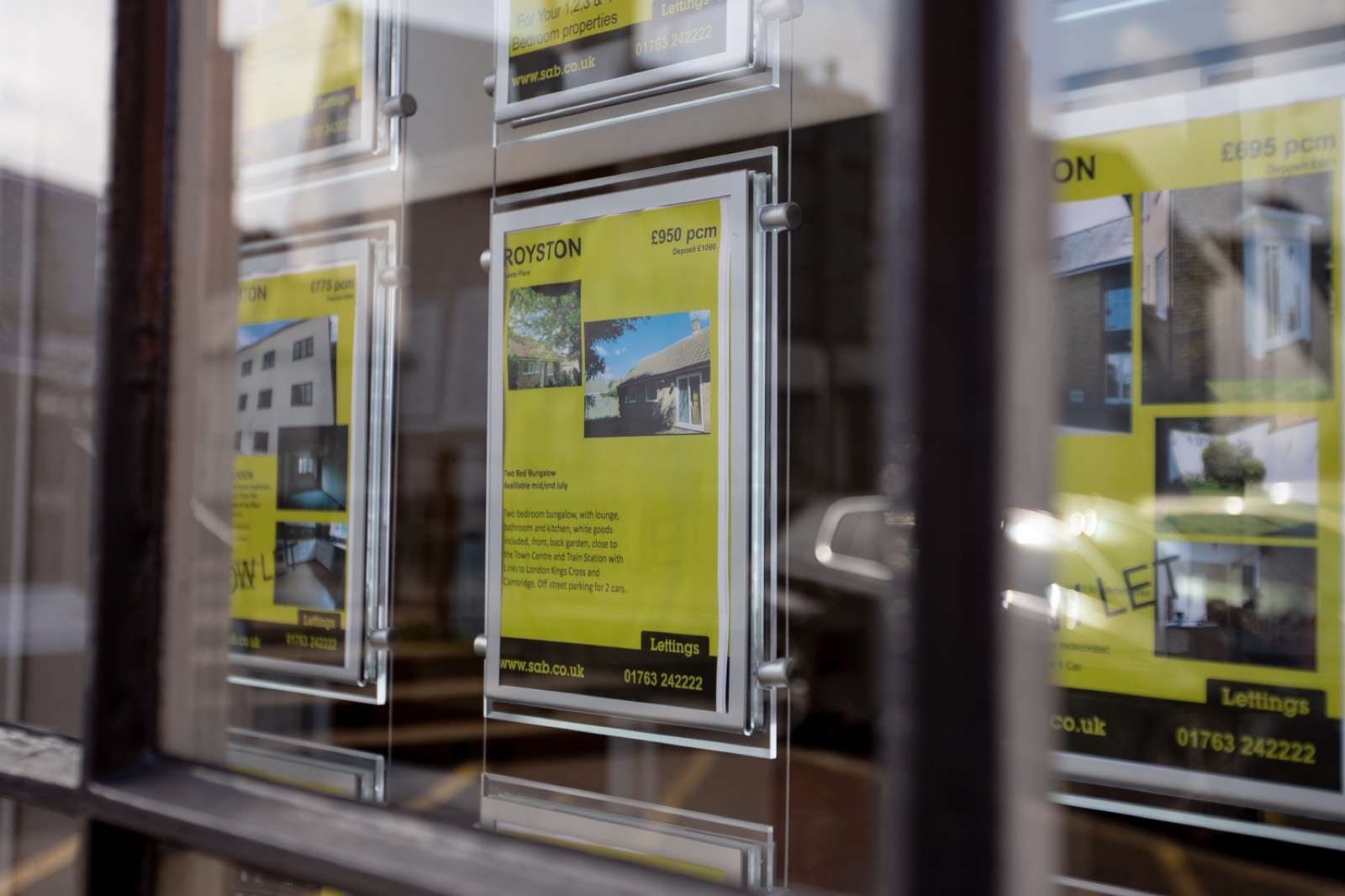 Why Sab?
Here at Sab we take pride in being an independent, family run company. We are proud to have expanded over the last 100 years yet remain small enough to ensure we provide a personal service to each of our clients.
We have experience in all areas of property, from sales and lettings to property investment and commercial management. We offer well over 100 years of experience in property and have an intricate knowledge of residential and commercial sales and lettings.
You can trust Sab to look after your property/investment as if it were our own, and we'll do our best to ensure you have a stress free let, while also getting the best possible return on investment.
We are proud to be an environmentally conscious organisation, using a fleet of fully electric cars as well as pedal power in Cambridge on the Sab bicycle. Our aim is to continuously reduce our environmental impact.
Get in touch with the Sab team to discuss how we can help you.