Estate & Commercial Management
The Estate & Commercial Management team look at the detailed requirements of every scheme, leading to a bespoke property management service that is tailored to each individual development.
More info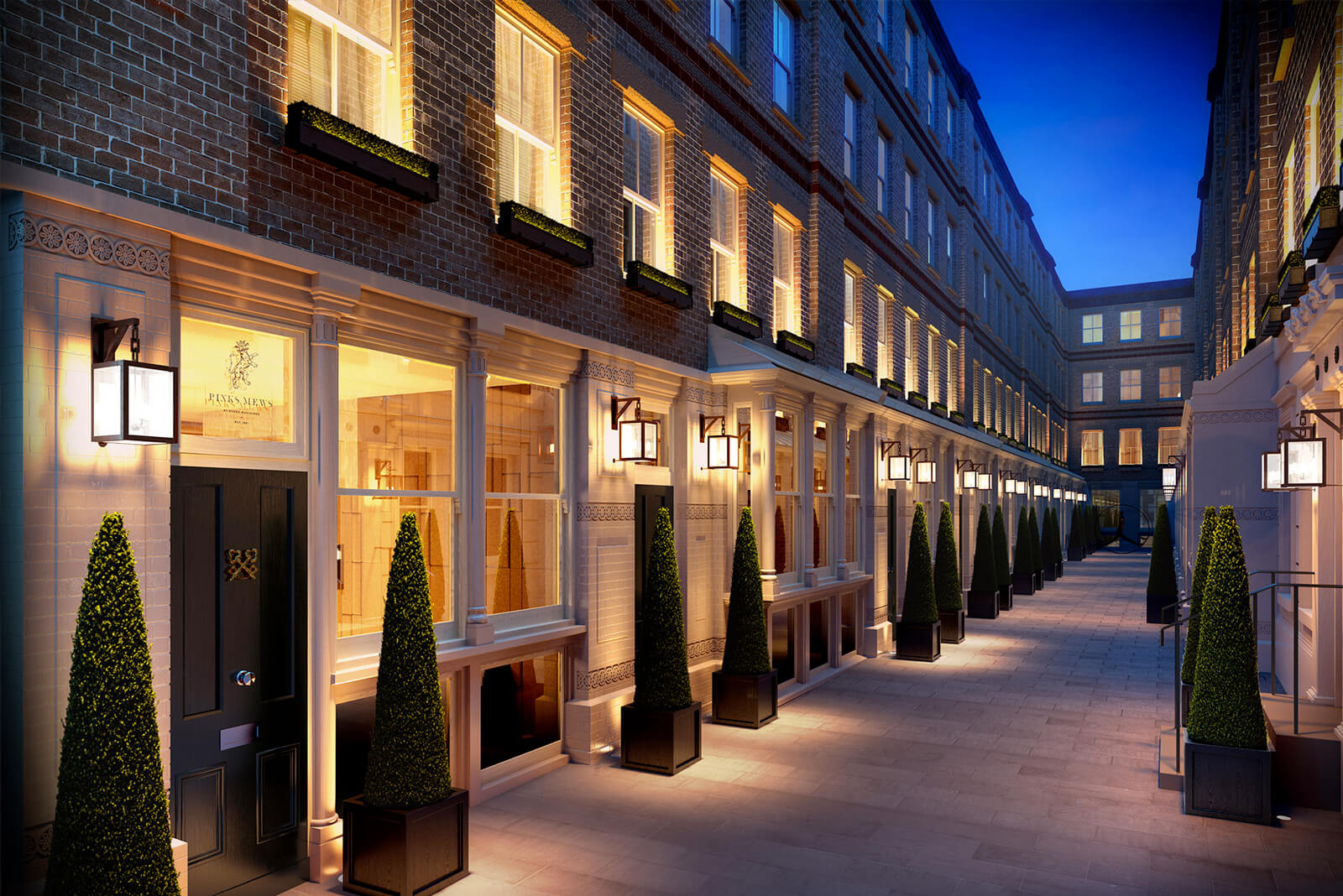 We have a proven track record over a considerable period of time, a wealth of experience through our standing in the market, and an exceptional level of customer service that we pride ourselves on.
We operate to the highest standards of estate management through comprehensive client accounting systems, and we work with a broad spectrum of local contractors to provide clients with a support base for maintenance and repairs, as and when they arise.
Whatever the type of property, we will ensure that it is managed to the highest possible standards at an economic cost, providing you with complete peace of mind.
The services that we offer will be tailored to suit the requirements of the Estate and would include but not limited to:
Preparation of Annual Service Charge Budgets.
Invoicing, collection, and control of estate income and ground rent.
Accounting and control of estate expenditure.
Controlling and co-ordinating of routine and planned maintenance.
Arranging property insurance and dealing with claims.
Advice on safety and security issues and arranging risk assessments.
Communicating and consulting with owners or the residents' associations.
Dealing with the transfer of ownership documentation.
Maintaining records of leases and tenancies.
Managing the property in compliance with applicable legislation, leases and good business practice.
Routinely visiting the estate for control purposes.
Liaising with Directors as and when required.
Arranging and attending Annual General Meetings of leaseholders.
Sab is a member of the Association of Residential Managing Agents (ARMA)
Contact us:
Telephone: 01223 903128
E-mail: estatemanagement@sab.co.uk